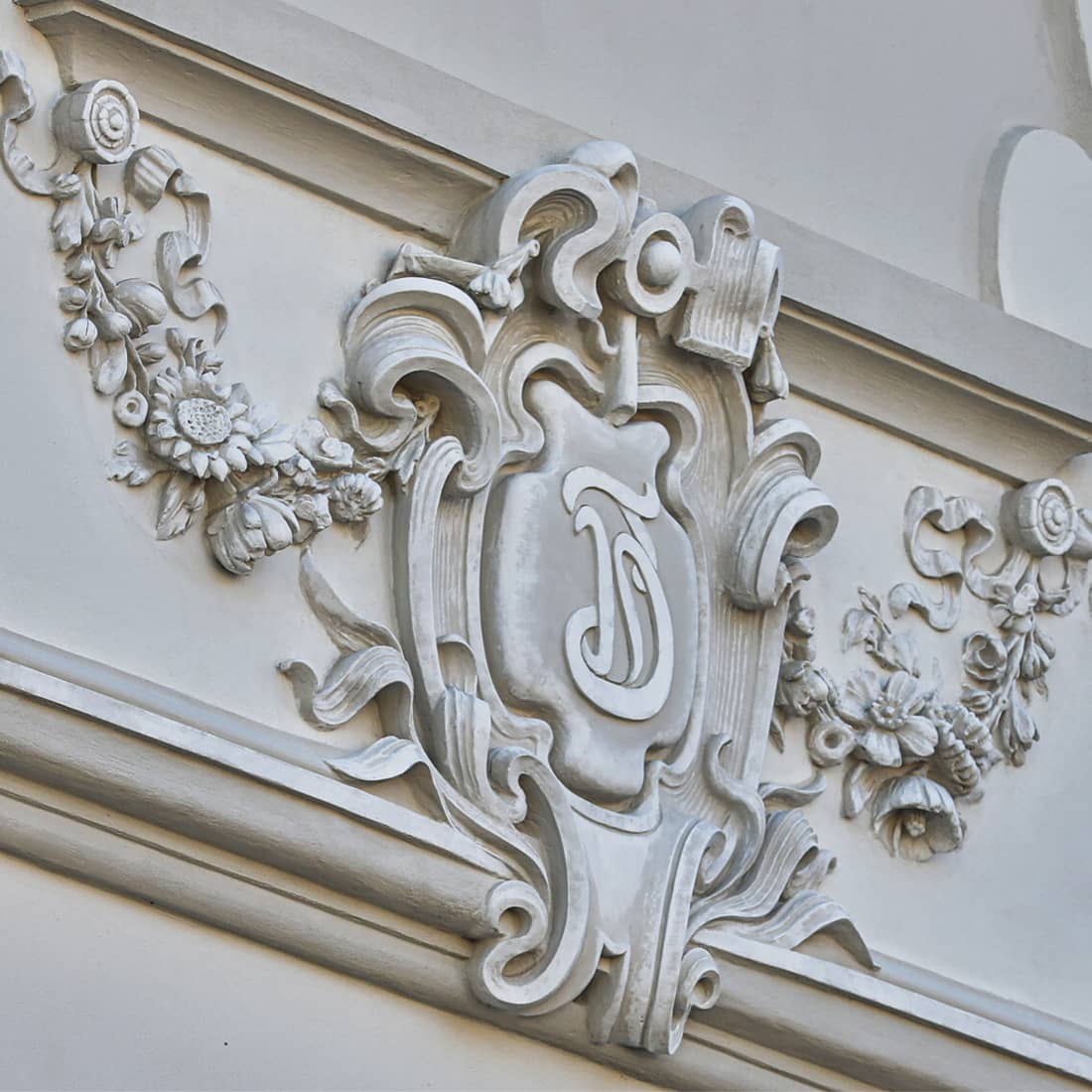 We bring the past up to date every day
Bringing decorative jewelry back to life means skill, care and respect for the beauty and imaginative work of architects and builders of the past. We restore their vision and bring the past back to life.
Build the future with us!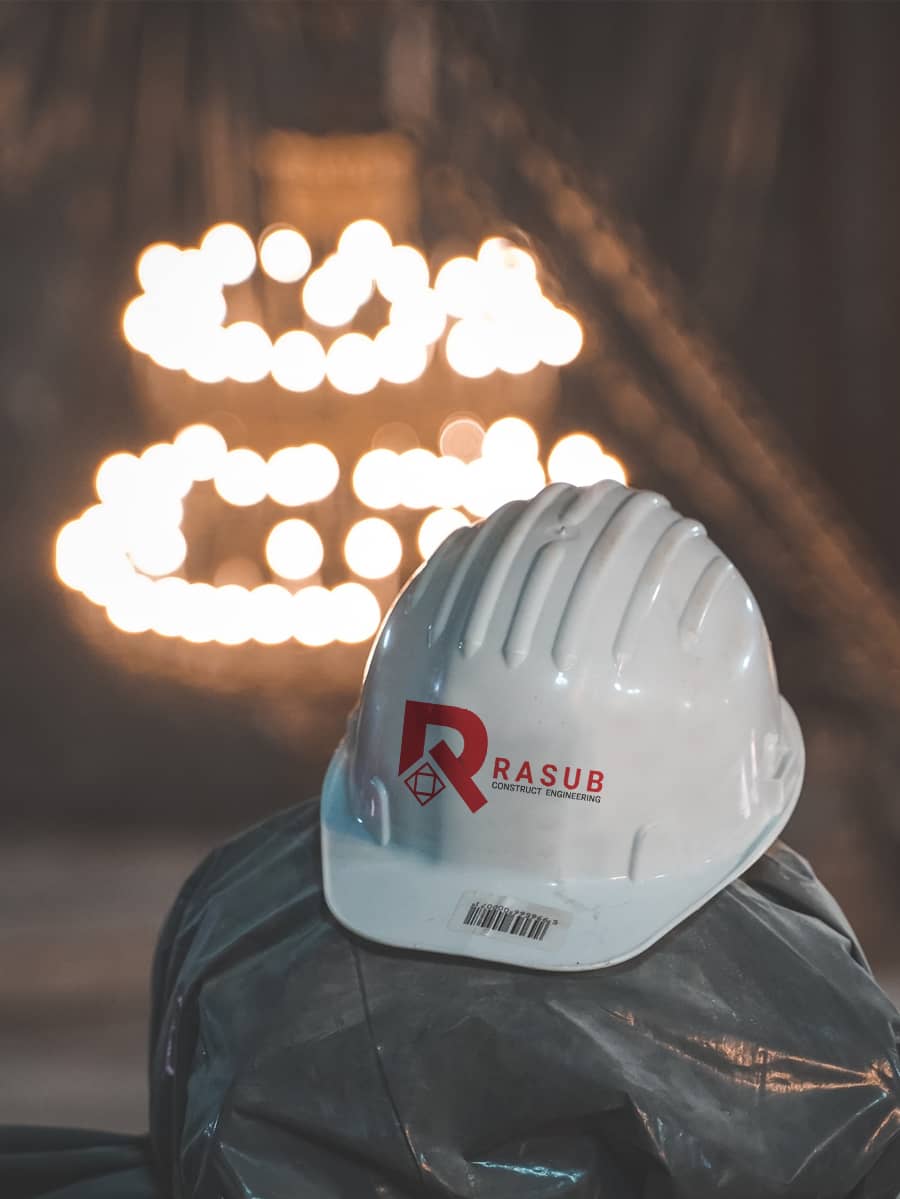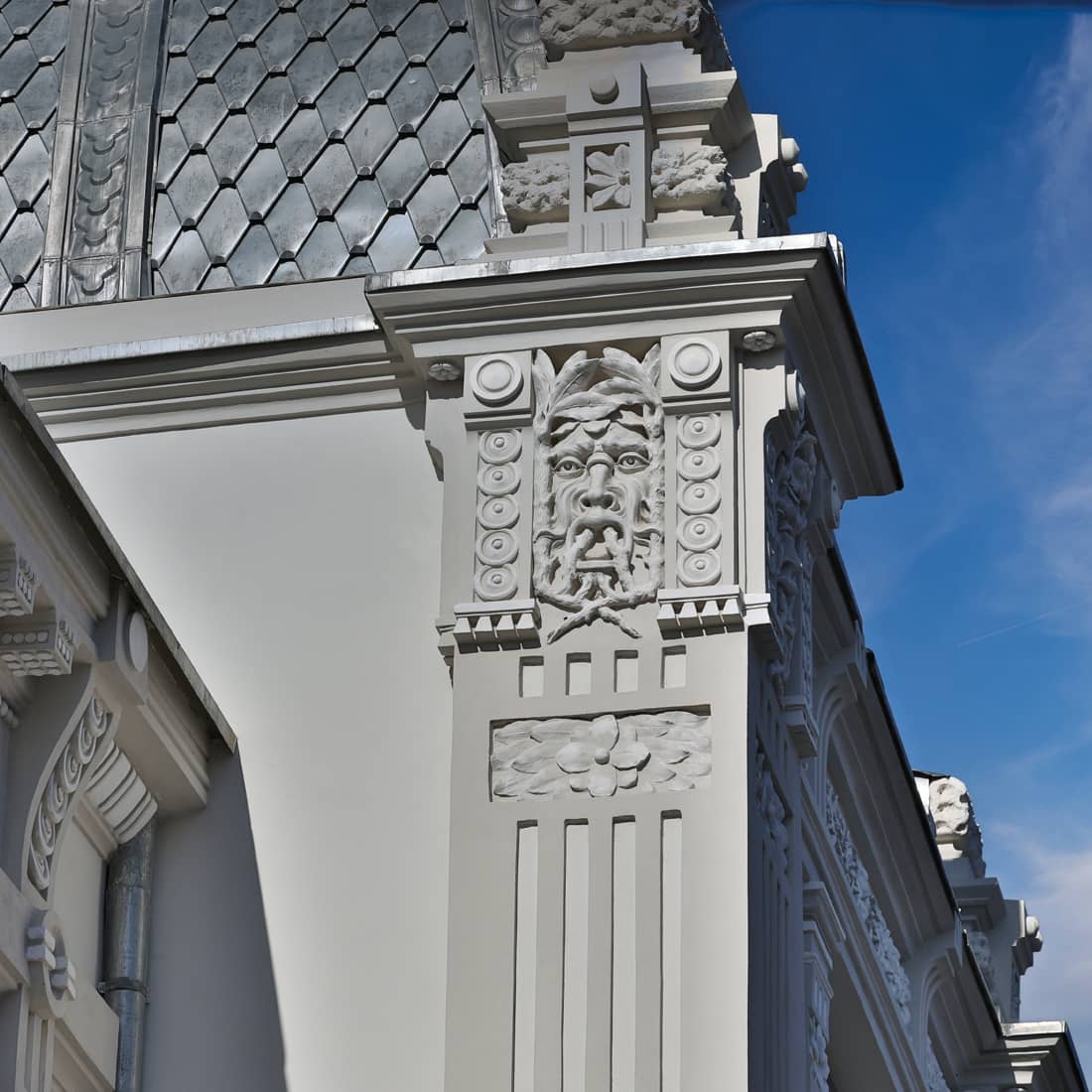 ARCHITECTURAL WORKS +
Treatments against salts and capillary rise in masonry, sanitation plasters. Interior and exterior finishes. Restoring profiling. Titanium zinc and copper sheet metal work.
ARCHITECTURAL LIGHTING AND LANDSCAPING +
Architectural lighting, one of the modern ways to value and highlight the architect's vision, is one of the most important approaches to harmonizing a building with the urban space in which flaunts your individuality during the night.
As a complement to architectural lighting, landscaping is of equal concern to architects, landscapers and restorers. They have the gift of harmonizing the architectural ensemble with the natural space in which they are created and placed in such a way that, from an aesthetic point of view, the strongest effect is obtained.
RESTORATION OF STONE, IPSOS, CERAMICS, STUCCO ARTISTIC COMPONENTS +
Biocidal, cleaning and strengthening treatments. Making and making molds and remaking parts by casting.
RESTORATION OF ARTISTIC COMPONENTS HISTORICAL MONUMENTS +
Restoration of wooden artistic components. Restoration of artistic painting components. Stained glass restoration.
CONSOLIDATION WORKS +
Consolidation of the foundation ground, reinforcement with tie rods, reinforcement and structural repairs with carbon fiber fabrics and blades.
CLEANING BY THE GOMMAGE - SAND BLASTING METHOD +
Cleaning stone ornamental elements. Cleaning metal ornamental elements.